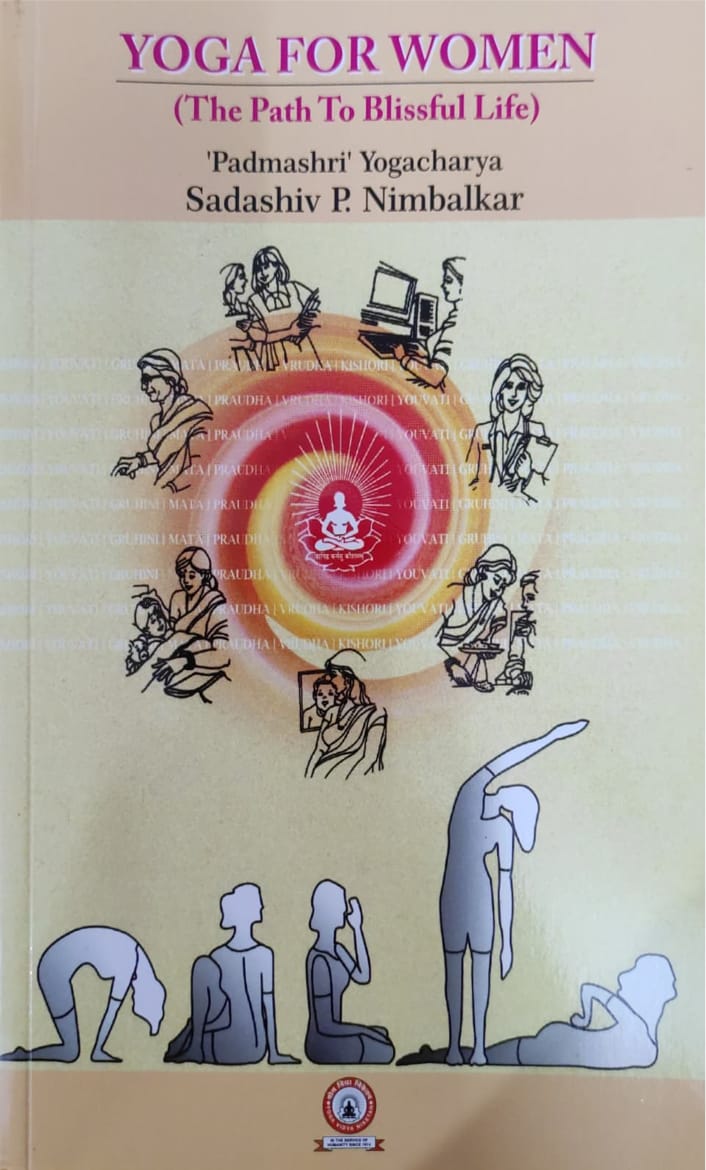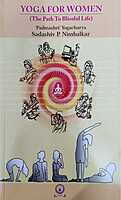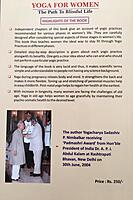 Yoga For Women (The Path to Blissful Life)
Non-returnable
YOGA FOR WOMEN
The Path To Blissful Life
HIGHLIGHTS OF THE BOOK
Independent chapters of this book give an account of yogic practices recommended for various phases in women's life. They are carefully designed after considering special aspects of these stages in women's life. This book thus teaches women the ideal way to stay fit through Yogic Practices in different phases.

Detailed step-by-step description is given about each yogic practice alongwith its benefits. One gets a clear idea about who can and who should not perform a particular yogic practice.

The language of the book is very lucid and thus, it makes scientific terms simple and understandable to people not having any science background.

Yoga during pregnancy relaxes body and mind. It strengthens the back and makes it more flexible. Toning up and stretching of perennial muscles help in easy childbirth. Post-natal yoga helps to regain her health at the earliest.

With increase in longevity, many women are facing the challenges of old age. Yoga in old age helps women to age gracefully by maintaining their psycho-somatic health to the desired level.